MILF Crop Top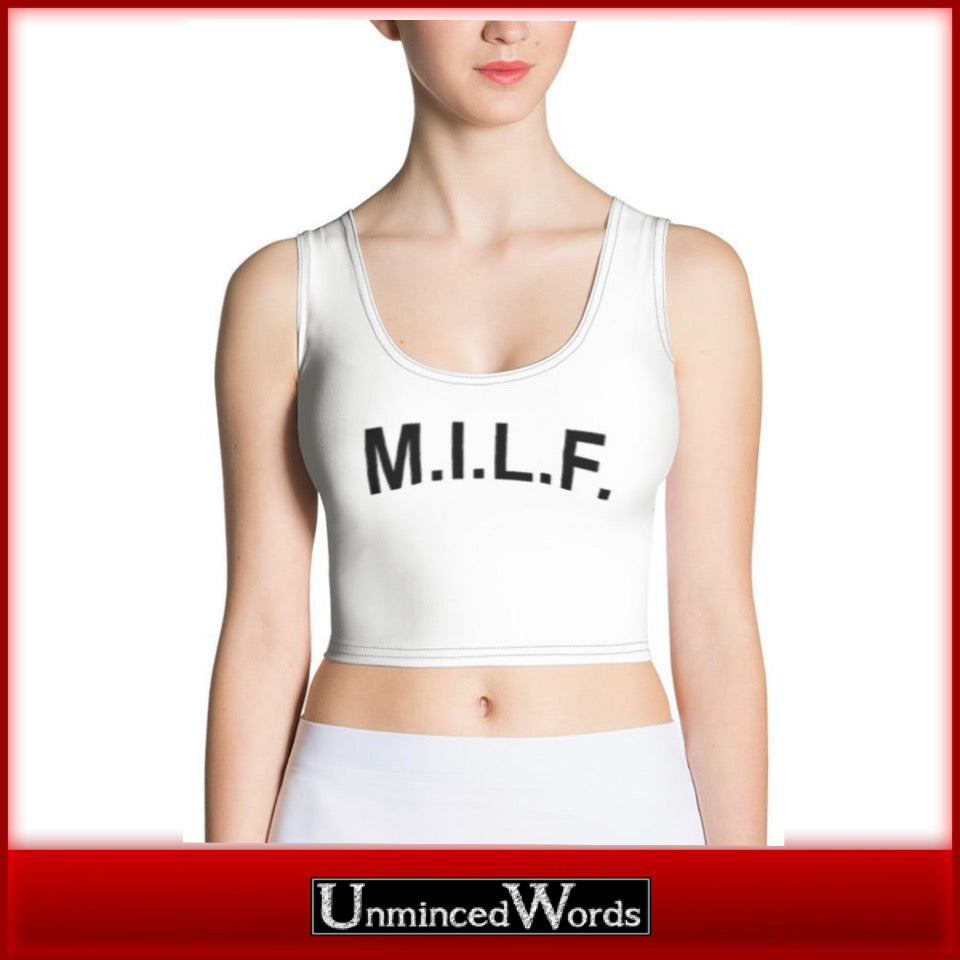 MILF crop top is what we just sold on the east coast of #America.
Visit UnmincedWords.com and get yourself a gift that'll make the week better. #athome #unminced #croptop #milf #womensclothes #milfy #hotmom #momgift #giftformom
SEE THE COLLECTION

WEDNESDAY COLLECTION
Every Day is Wednesday- the perfect saying for these times.
SEE ALSO