People Who Voted For Trump In 2016 Are Revealing Their "Breaking Point" Moment When They Stopped Supporting Him
People Who Voted For Trump In 2016 Are Revealing Their "Breaking Point" Moment When They Stopped Supporting Him
"You literally can't trust anything he says. It could be blatant lies and he wouldn't care at all."
Yesterday, a

 

Reddit thread

 

posed a question to the internet: "Republicans who will not be voting for Donald Trump this time around, what was the breaking point for you?"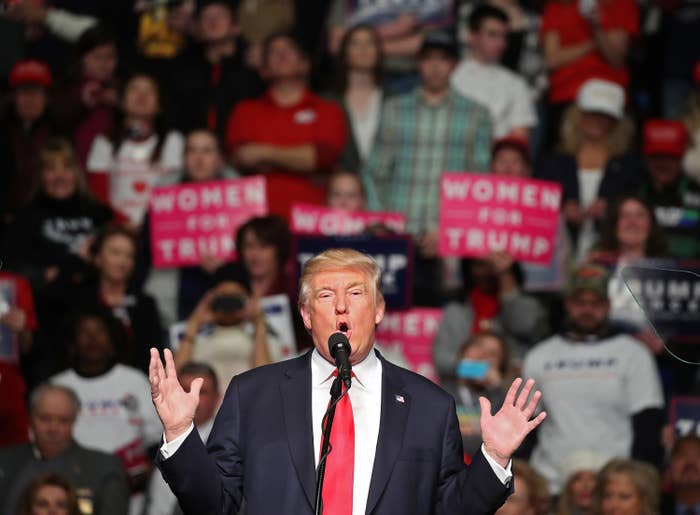 The post quickly went viral, as thousands of self-described former Trump voters shared the moment they realized they no longer could support the POTUS.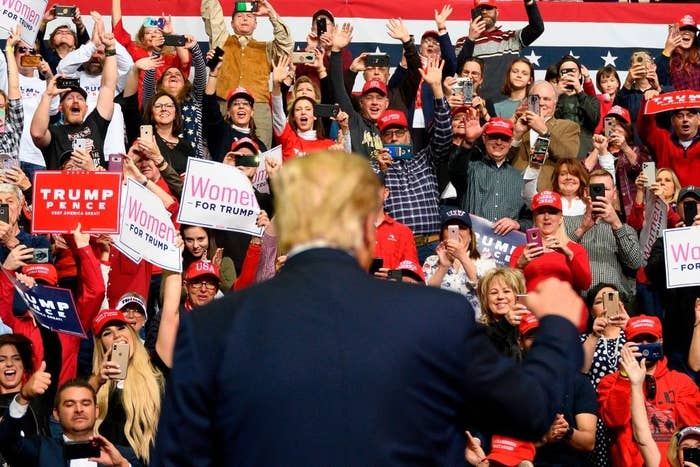 Here are some of the top-voted responses from the thread:
1.
"In 2016 when he demonstrated beyond a shadow of a doubt that he completely lacked any moral fabric by attempting to

 

disparage

 

McCain's military record

 

because he was captured."
#nevertrump #notmypresident #republicansagainsttrump #unminced #politics #thelincolnproject #rickwilson #biden #enough #trumpmustgo
TRENDING COLLECTIONS